Training Overhead Athletes with Kelvin Giles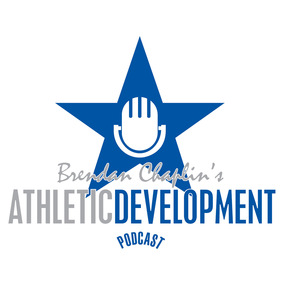 In this episode of the Athletic Development Podcast I've got Kelvin Giles talking about training the Overhead Athlete.
I asked Kelvin to present on this subject as there's so much information out there on overhead athletes it's now getting confusing for people.
Everyone has a viewpoint, everyone has their own process.
Whilst there's nothing wrong with that specifically, it can be a minefield for coaches to decipher good information from marketing hype.
So Kelvin is setting the record straight!
We chatted for about 15 minutes and to be honest even after spending many days with Kelvin over the last 6 years I still learn something new every time and always feel inspired to continue my journey.
This is another example of one of the greats adding value to the profession of coaching.
If you want to watch Kelvin go into depth on overhead athletes athletic development you need to be at the conference in march.
Listen to the podcast interview today below or subscribe through ITUNES HERE.
Enjoy the interview.