Ask Brendan #6: MMA and Rugby Special!
In this episode of ask Brendan I talk about all things Mixed Martial Arts and even cover Rugby!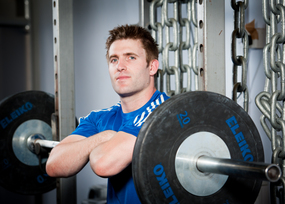 Questions answered include:
1. Why is a good S&C programme VITAL for MMA performance at the highest levels.
2. How do you apportion endurance and strength training for fighters
3. Rugby VS MMA: Similarities and differences between the sports.
Listen below or subscribe at ITunes.
Get your FREE ebook on getting into Strength and Conditioning:
http://www.brendanchaplin.co.uk
OR get your FREE Deadlift ebook at:
https://www.facebook.com/BCStrengthAndFitness