Ask Brendan Series 3 Episode 6: PRODUCTIVITY AND SUCCESS ESSENTIALS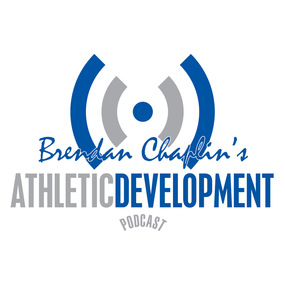 In this episode of Ask Brendan I'm talking Productivity and SUCCESS.
I cover 10 things that have really helped me build my business and my career.
These things include working ON your business not IN your business.
Top productivity apps and websites that you NEED in your life.
Philosophies of developing yourself that I believe and have helped me A LOT.
The inspiration of getting started.
Getting better at getting better.
AND LOADS LOADS MORE.
Subscribe through ITUNES or listen below.
If you are looking for help with YOUR business or career get in touch with me on 07889022388 or CONTACT ME.