Duncan French talks Movement…(and a great deal for YOU!)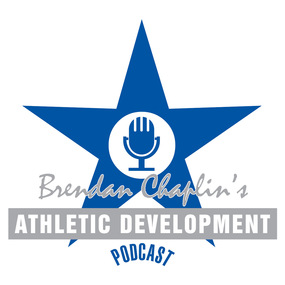 In this podcast interview I've got Duncan French on the line talking movement training.
Duncan is a genuine world leader in sports specific movement development and will be covering this very topic in his conference presentation in March.
To get your conference tickets you can grab yourself a HUGE £75 discount off any conference package by entering the code CONFERENCE75 BUT ONLY for the month of February! This discount WILL disappear at midnight friday 28th Feb so TAKE ACTION and get involved in one of the educational events of 2014!
INTERNATIONAL ONLINE CONFERENCE
Check out the interview below:
Thanks as always for your continued support,
Brendan