What it takes to win GOLD…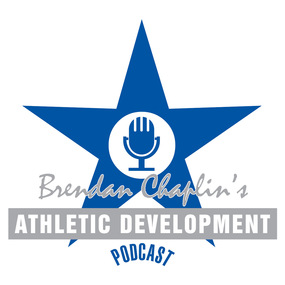 In this podcast I have England Rugby S&C coach and former coach to Olympic Gold Medallist jade Jones.
Neil is the real deal, a coach with great experience and integrity.
In this short interview Neil talks about his work with Jade, building performance environments and much, much more.
Neil will be talking through his methods of developing combat athletes at the international conference in March.
To get your conference tickets you can grab yourself a HUGE £75 discount off any conference package by entering the code CONFERENCE75 BUT ONLY for the month of February! This discount WILL disappear at midnight friday 28th Feb so TAKE ACTION and get involved in one of the educational events of 2014!
INTERNATIONAL ONLINE CONFERENCE
Check out the interview below:
Thanks as always,
Brendan