Jared Deacon talks SPEED and his upcoming conference presentation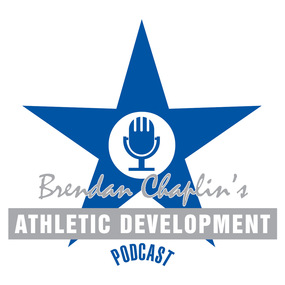 In this short interview I've got my good friend and ex international athlete Jared Deacon talking all things speed and his upcoming International Conference Presentation in March.
You can check out ALL the details for the conference at:
http://www.strengthandconditioningeducationonline.com/home/sc-conference/
Its a MUST ATTEND event folks!
You can listen to the podcast below or subscribe through ITUNES HERE.
Click the poster below for more info on the conference and to book your place.