How to build a performance plan with Calvin Morriss
Calvin might just be one of the hidden gems in UK strength and conditioning.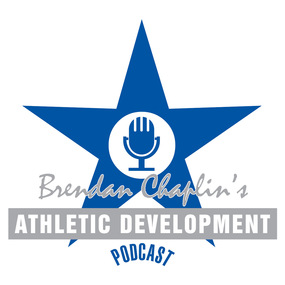 So much experience both as a scientist and coach. World cup winning rugby with England, Athletics with Steve Backley and UK Athletics.
He really has been there and done it.
This is an insightful look at his work and how to really make a difference as a coach.
Check out the interview below.
Let us know what you think about this.
Thanks for reading and listening,