How to build a performance plan with Calvin Morriss
Calvin might just be one of the hidden gems in UK strength and conditioning.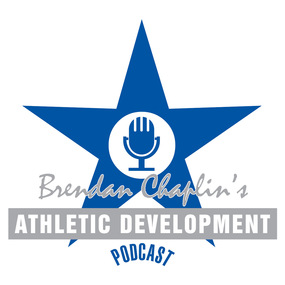 So much experience both as a scientist and coach. World cup winning rugby with England, Athletics with Steve Backley and UK Athletics.
He really has been there and done it.
This is an insightful look at his work and how to really make a difference as a coach.
To get your conference tickets you can grab yourself a HUGE £75 discount off any conference package by entering the code CONFERENCE75 BUT ONLY for the month of February! This discount WILL disappear at midnight friday 28th Feb so TAKE ACTION and get involved in one of the educational events of 2014!
INTERNATIONAL ONLINE CONFERENCE
Check out the interview below and you can listen to Calvin in more detail at the international conference in March 2014.