Dr James Morton talks Carbohydrate Restriction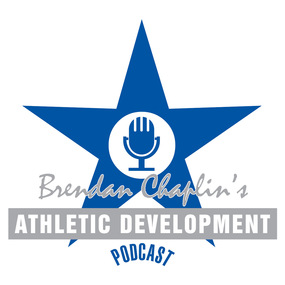 In this short podcast interview I have one of the very best nutrition experts in the UK on the line in Dr James Morton.
In this talk James gives us a really solid overview on the importance of nutrition and his background. James goes into detail about how important nutrition is for ensuring maximum performance within sport.
You can listen to the podcast below or click HERE to subscribe through ITunes.
Learn more about nutrition in sport
Check out our level 4 course. It gives you information on why nutrition is so important and the information on fueling performance within sport.