Dr James Morton talks Carbohydrate Restriction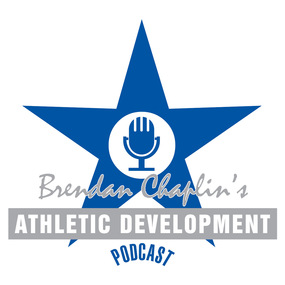 So the performance nutrition summit is COMING!! (Very soon…it's on the 14th and 15th of June).
In this short podcast interview I have one of the very best nutrition experts in the UK on the line in Dr James Morton.
James is presenting at the nutrition summit on the 14th and 15th June on Carbohydrate Restriction: Practical strategies for enhancing endurance training adaptations.
In this talk James gives us a really solid overview on his talk and his background.
The first of 5 talks this week.
Grab your tickets for the summit for just £97 before the 1st of June.
PERFORMANCE NUTRITION SUMMIT EARLY BIRD PRICE
You can listen to the podcast below or click HERE to subscribe through ITunes.
Here's the rest of the line-up (you can see it's seriously awesome!!)