Dan Baker dispels endurance MYTHS…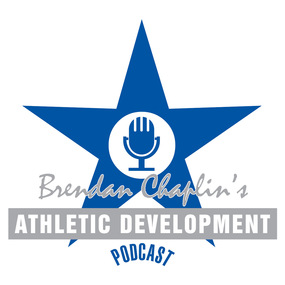 I've got athletic development LEGEND Dan Baker on the line today talking all things ENDURANCE.
There's so much out there to confuse us.
So much conflicting evidence on what we should be doing.
In this talk Dan gives us some real nuggets of information and will be expanding on this to provide a full picture of endurance and energy system development in his conference presentation in march.
To get your conference tickets you can grab yourself a HUGE £75 discount off any conference package by entering the code CONFERENCE75 BUT ONLY for the month of February! This discount WILL disappear at midnight friday 28th Feb so TAKE ACTION and get involved in one of the educational events of 2014!
INTERNATIONAL ONLINE CONFERENCE
Check out the interview below:
Thanks again,
Brendan