Building Better Athletes with Coach Dos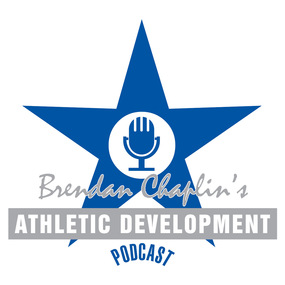 In this podcast I'm talking to Robert Dos Remedios (Coach Dos) about building better athletes.
We discussed what Dos will be covering in his conference presentation in March along with some real nuggets of information about coaching and preparation in general.
If you're a coach, aspiring coach, personal trainer or fitness enthusiast you really do NEED to be at this conference.
Get your tickets at the link below:
INTERNATIONAL S&C CONFERENCE 
Don't hang around there aren't that many spaces left!
You can listen to the podcast below or subscribe to all of my podcasts for FREE through ITUNES HERE. 
Cheers,
Brendan