Ask Brendan Series 3 Episode 3: My Top 3 Business Books, Developing as a coach and PT VS S&C!
Hi Folks,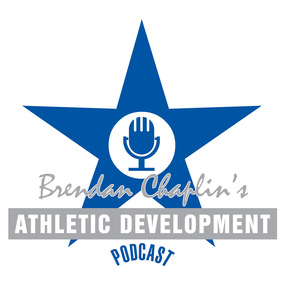 In this episode of Ask Brendan I'm talking PT versus S&C, key differences and similarities.
(Ultimately we can learn from each other and to think otherwise is very naive!)
I cover the best ways to develop yourself as a coach. Experience, courses, mindset. It's all in there.
And I also talk about my TOP 3 BOOKS ON BUSINESS.
An information packed episode this week!
Subscribe through ITUNES or listen below.
Don't forget to check out the 1ST INTERNATIONAL S&C EDUCATION CONFERENCE running next year. This is the BEST conference EVER for S&C coaches in my humble opinion. Fantastic line-up, awesome networking opportunities and much more.
Enjoy todays podcast.
Brendan