Dr Graeme Close talks Protein POWER!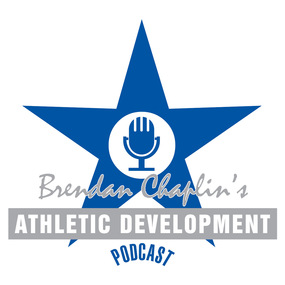 In this interview I've got one of the very best in the UK on the line in Dr Graeme Close.
Graeme has recently set up the Masters programme in Nutrition at Liverpool John Moores which is one of the standout courses for people looking to become performance nutritionists.
In addition Graeme consults in elite sport including rugby union, olympic sports and many more.
We discussed protein requirements, myths and misconceptions, coaching, and much more.
Graeme will be delivering his talk at the performance nutrition summit coming up in June, check out the info at the link below:
PERFORMANCE NUTRITION SUMMIT 2014
You can listen to Graeme's interesting talk below or subscribe through ITUNES.
See you at the summit!
Brendan