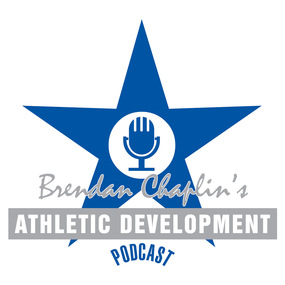 In this episode of Ask Brendan I'm talking cluster training.
Specifically:
When to use it
What it is!
How it can be used to achieve strength, power, strength endurance
Cluster challenges
Adaptations you can expect to see
Clusters for beginners and advanced athletes
The negatives.
It's well worth listening.
Listen below or through ITUNES and let me know what you think.

Brendan